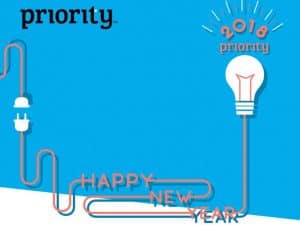 It's that time of year again: where we take stock of what 2017 has presented us with and think about what might be in store over the next 12 months. Google's 2017 in search data revealed 'how' was the most popular type of question asked by internet users, as people looked for answers on how to offer help and make a difference. Its been a turbulent year for many, and not just thanks to extreme weather.
Meanwhile, in the business technology world, the promise of AI, 5G, enterprise loT and the end of desk-based working has, at least, provided us with a sense of steady progress.
This year we surveyed 500 senior business decision makers in UK companies to find out just how mobile their businesses are. While 88% permitted to mobile working, many staff in operations roles such as HR, customer service reps and production staff rely on systems which leave them often times chained to their desks with little chance of performing job functions from mobile.
Read on by downloading the Whitepaper now!