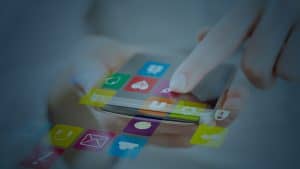 The Future of ERP, alot has been said in recent years about the emergence of Cloud facilities in general and the use of ERP as a Cloud application in particular. In equal measure there has been much advocating of Software as a Service (SaaS) as a charging model for software applications and the extension of this into the ERP arena. I have discussed this subject at length elsewhere, so I won't confuse this article with that particular discussion.
As the head of a software company as well as having a background in manufacturing, I find these arguments interesting and potentially dangerous. I naturally have a healthy scepticism about most things I hear in the media and always apply my own tests of common sense on all that I hear. However, I am always disturbed to see the extent that some less IT-savvy company leaders are
drawn in by the hype.
Read on by downloading 'The Future of ERP' Whitepaper now!