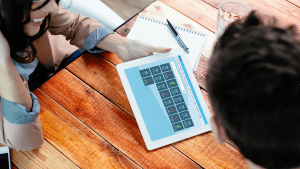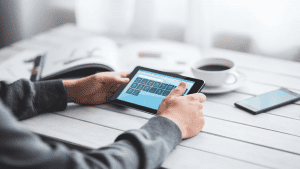 Every ERP supplier will claim that their product is user friendly. It is almost marketing suicide to suggest that your ERP product is not, yet speak privately to a number of seasoned developers and consultants (strictly off-the-record, of course) and a healthy number of industry-based I.T. Managers and you will find out that this may not be such a bad thing after all. Before everyone jumps up and down and hotly refutes such heresy, we need to be clear what we are talking about so let us lay down a few ground rules before we jump to any hasty conclusions.
In the cut-throat, competitive and acquisition-laden world of  ERP, there is one attribute that all system suppliers claim. A claim, which is in danger of being so misused that it becomes meaningless. That is User Friendly. In this paper, we investigate what this means and what we should mean by the term user friendly and show how the common image can be misguided. I shall also show how at least one modern ERP system is taking the idea of user-friendliness to a higher plane.
Read on by downloading the User-Friendly Whitepaper now!